What am I wishing for this Wednesday?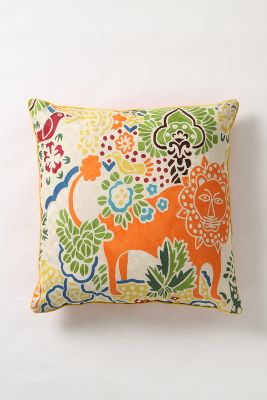 * That I'd planned some posts for you while I was out last week. No doubt you were devastated.
* How cute is this
dress
? And it's from JCPenney!
* That I hadn't left my favorite self-tanner in my hotel room. Bummer.
* Skinnier legs. It's practically summer, people.
* This
pillow
reminds me of The Lion King. And who doesn't love crewel?
What's
your
wish?